Crownbaby's Page



My name is Mark and I am a Professional School Bus Driver in California.
I have driven School Buses for 16 years.
In this site you will find Photo's of our School Bus Safety Roadeo put on by
C.A.S.T.O.
(California Association of School Transportation Officials),
links and numerous things.
Please browse through here and let me know what you think!!!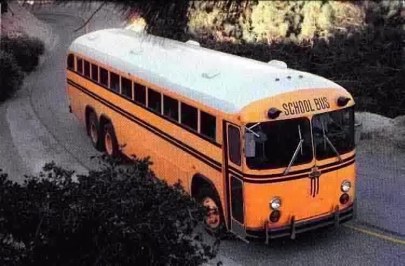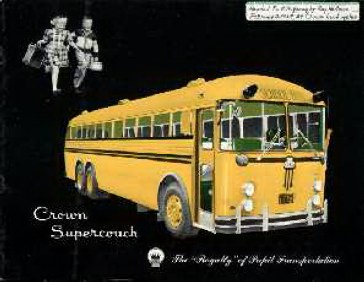 You are visitor
since August 4, 2000
Last update: June 21th, 2002